Do Not Read This Journal! [$2.00]
: by
@lunchweek
"
Do not read this journal!
" is a horror-themed, pamphlet sized journaling experience where you obtain a cursed journal, write all the strange events you experience while you have it, and then pass it to a friend. Once you pass the journal to someone else, the curse is lifted from you and passed to the next person. The experience continues until there are no more pages left on the journal.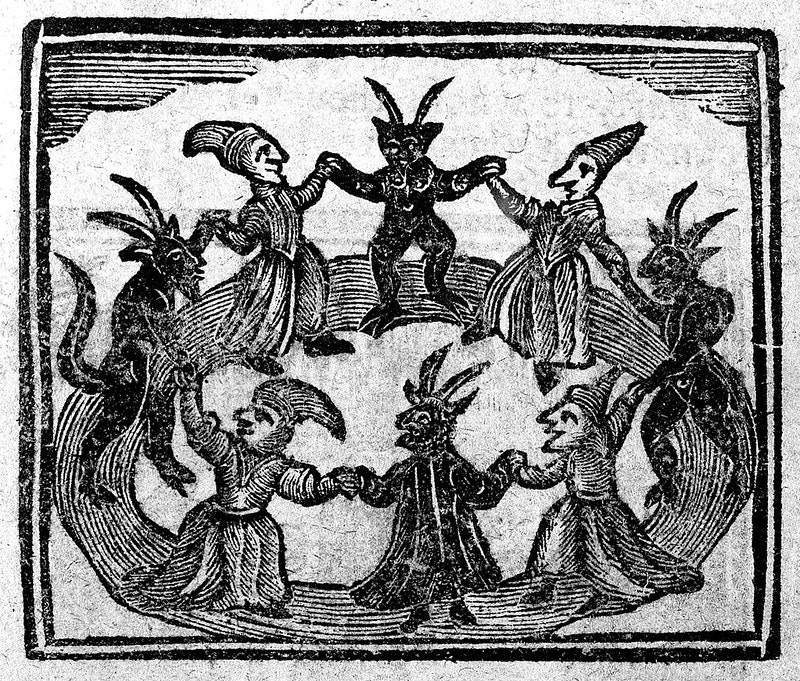 If you're the last person to own the journal, remove the pamphlet and put it to a public place for someone to find it.
A Spotify playlist is available to accompany your journaling experience and put you in the right mood for the story:
If the price of this game is a hardship to you, free community copies are available below.
In order to download this experience you must purchase it at or above the minimum price of $2 USD. You will get access to the following files:
Support this experience at or above a special price point to receive something exclusive.
For anyone who feels they cannot afford this experience right now, but want to try it, there are free community copies available, no questions asked. If all the community copies are gone, please send me a DM via Twitter @lunchweek and I'll send you a download key. Again, no questions asked.

If you enjoy the game, please consider rating and/or reviewing it. All comments are welcome, including negative ones.
For every $2 you'll receive a copy of Do Not Read This Journal! and donate 2 copies of the game for those who are experiencing poverty to claim. Thank you!