Goblin Treasure Map [$4.99]
: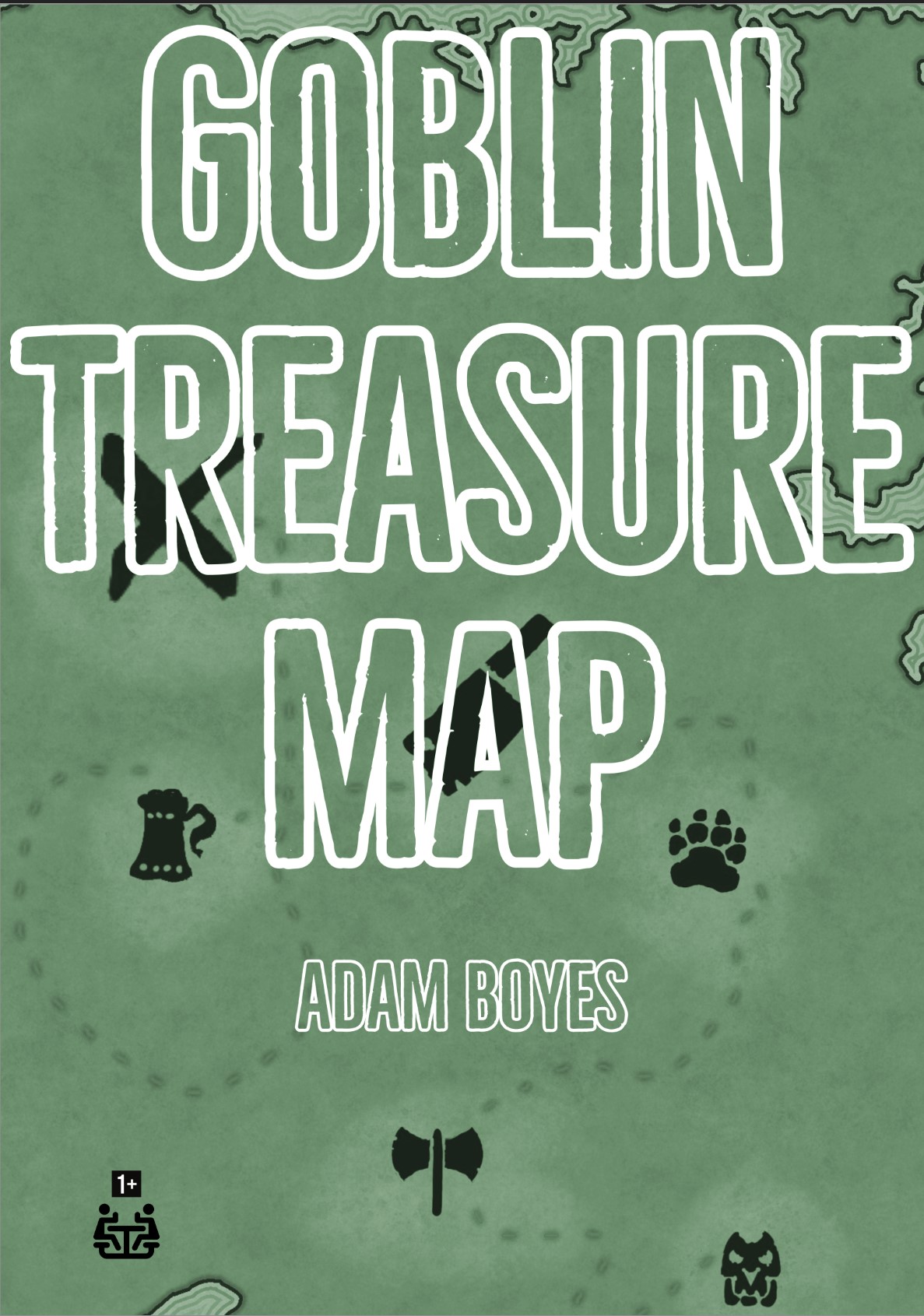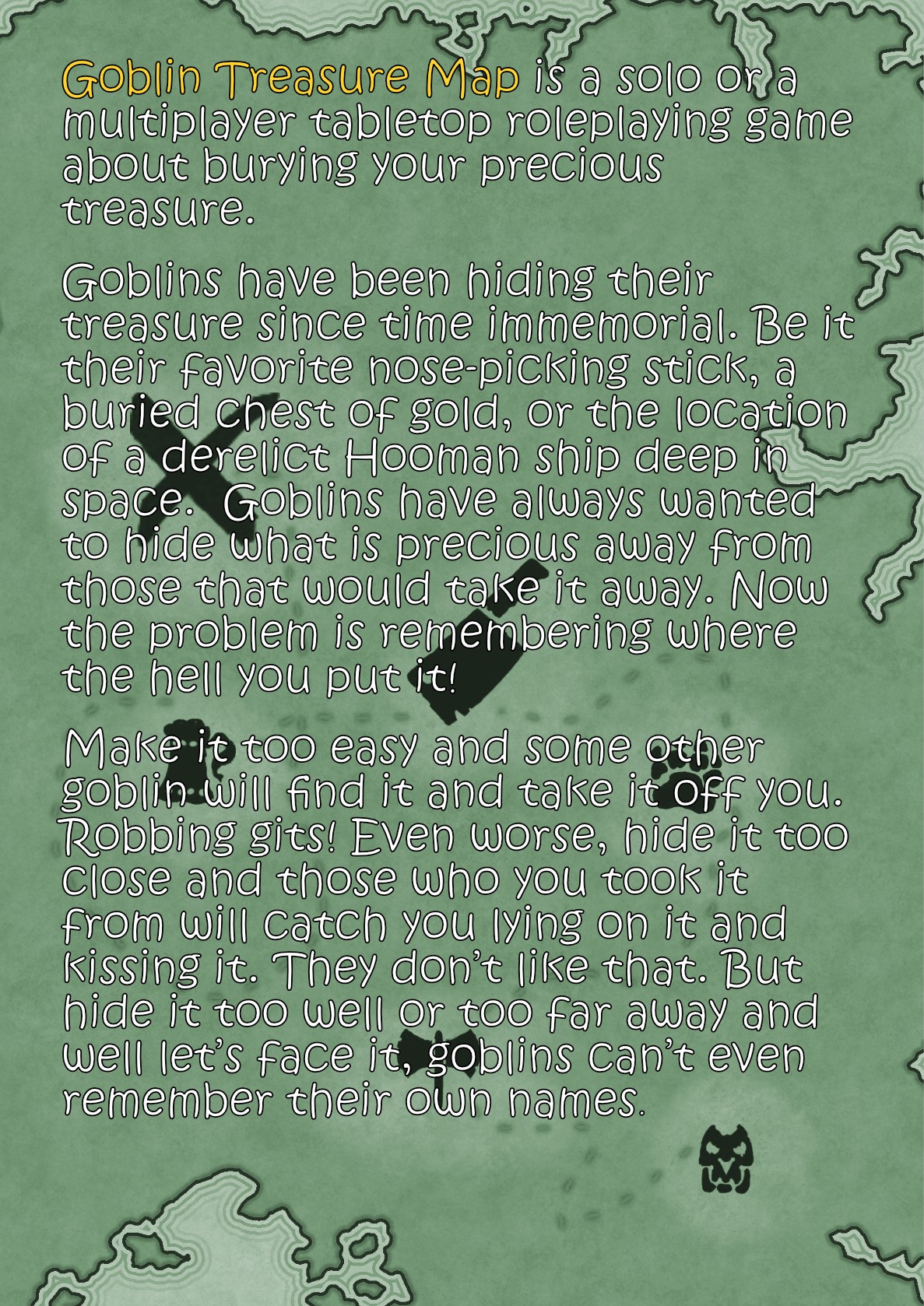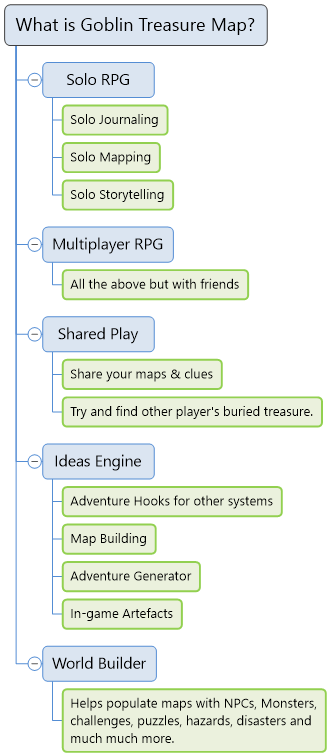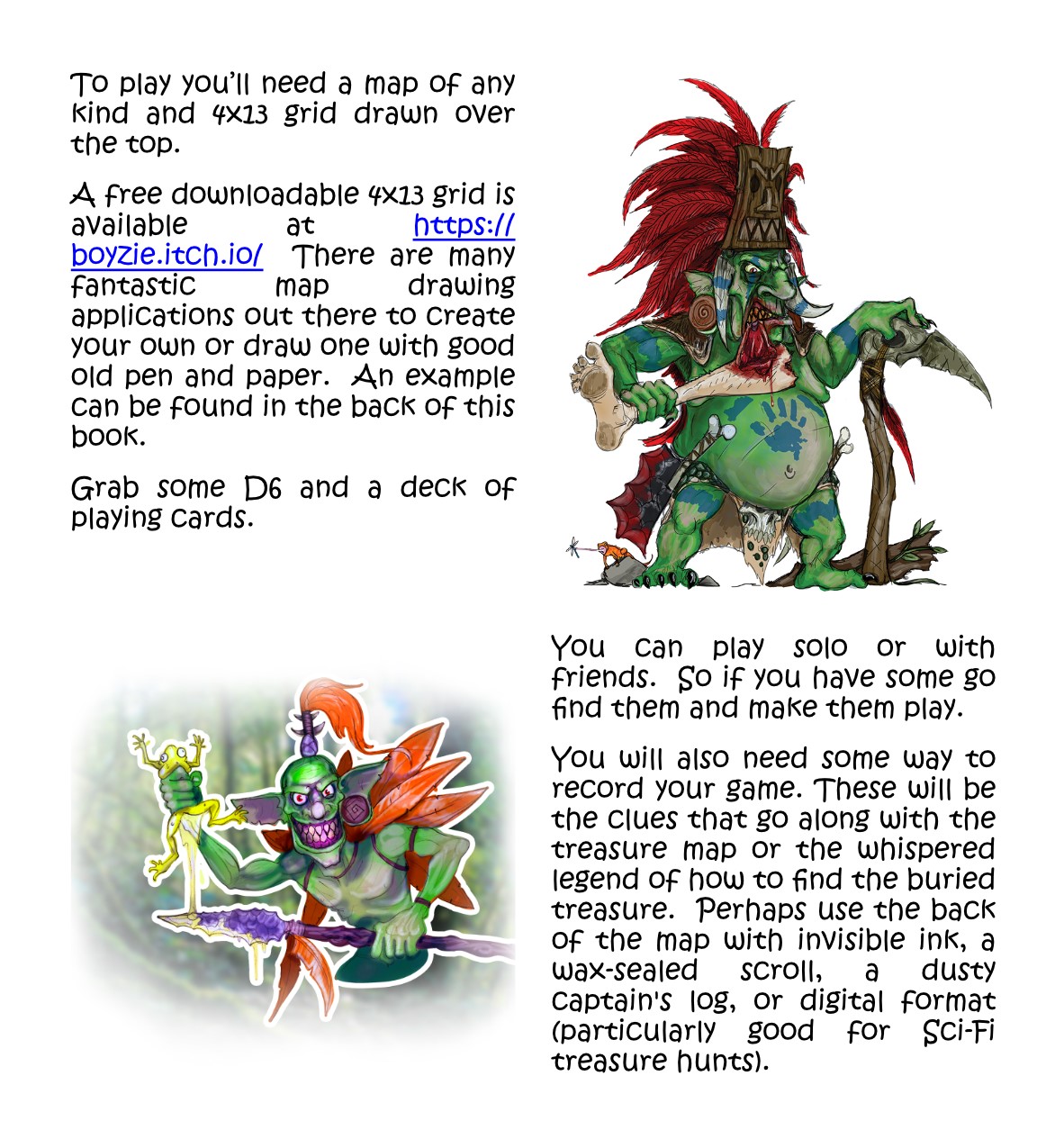 Failures are tracked on your character sheet. Once your failure table is full you have lost the treasure.


The game comes as an A5 Zine, an A4 potrait version for better reading on devices and includes Snartoot's Treasure Map and a 4x13 Grid PNG to start making your own Maps. Also includes the full expanded quick reference.
In order to download this game you must purchase it at or above the minimum price of $4.99 USD. You will get access to the following files: