Unhatchéd [Free]
: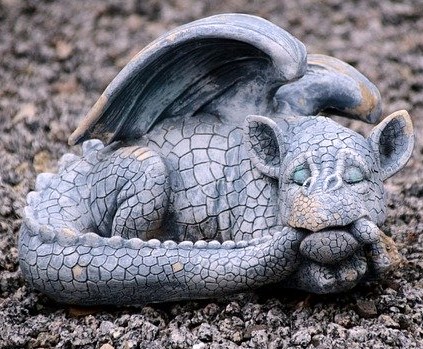 Inspired by Okada Atsuhiro's wonderful Ryuutama, Unhatchéd is designed to create the same feelings of wanderlust, wonderment, friendship, triumph, and all-around warm fuzziness, without the bookkeeping of the original.
Use this document as a d100 table of prompts in any game about journeys, whether that be Ryuutama itself, Dungeons & Dragons, or something else. You could even play Unhatchéd as a full storygame unto itself, if you prefer!
So gather your things, saddle your trusty mule, bid your family farewell for now, and set out on the journey of a lifetime. You've got to, if only just this once.
Image by
Ulrike Leone
from
Pixabay
---
Page 2