wasted hours (that you make new) [Free]
: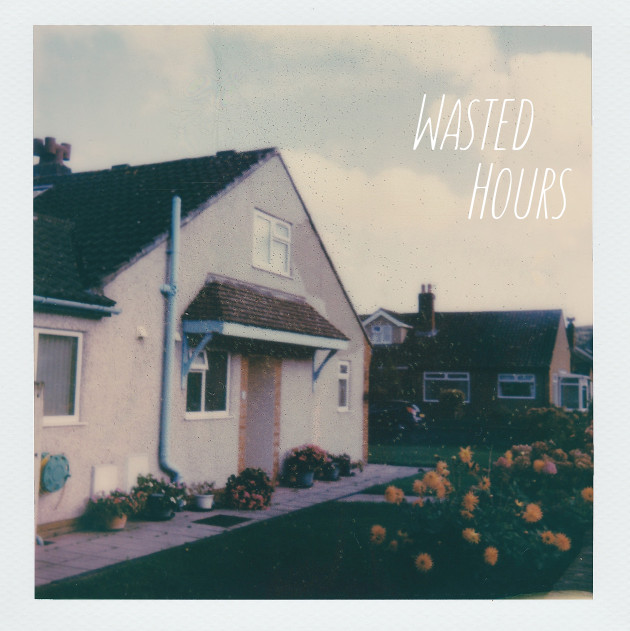 wasted hours (that you make new)
is a game about visiting your hometown and discovering what's changed (or hasn't) and how you've changed (or haven't).
Grab your keys, some friends, a sheet of paper, and some sticky notes as you take a trip home and drive by all the places that shaped your teenage years. Mark each spot (old or new) on a map of the suburbs you left behind, and shed a tear for that taco shack that closed down between now and then. Word is that someone from your graduating class is having a party somewhere, but maybe you just want to sit on the hood of your dad's old car and stare up at the stars. The call is yours to make, and the hours are yours to waste.
This game was made as part of
Record Collection 2k20
and is inspired by the entirety of Arcade Fire's
The Suburbs
, but takes its title and central mechanic from the 11th track,
Wasted Hours
.
This is the first game that I've ever written, and I had a blast doing it. Thanks to
Riley Hopkins
for putting the jam together, and to
Adam Vass
and the Brain Trust for feedback and encouragement during the writing process.
Thumbnail Photo by
Lisa Fotios
from
Pexels